A very sad thing happened earlier this week. Martin Johnson resigned as the manager of the England Elite Rugby Squad. This is my ode to him.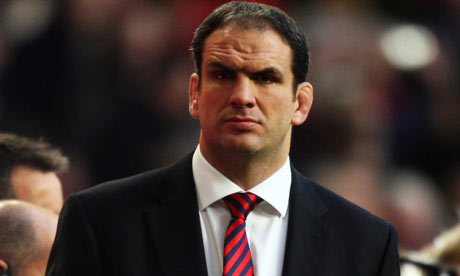 Sir Martin Johnson was the head of the England Elite
a really big tall fella I'd still like to meet.
His face always stayed the same
whether he was happy, angry, or sad,
when you think back on him being manager,
he really wasn't that bad.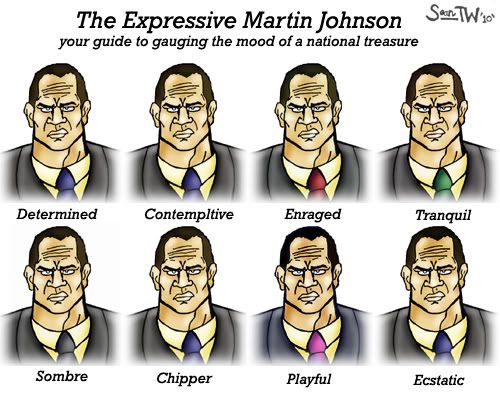 Please go check out Seantwcartoons.com. :)